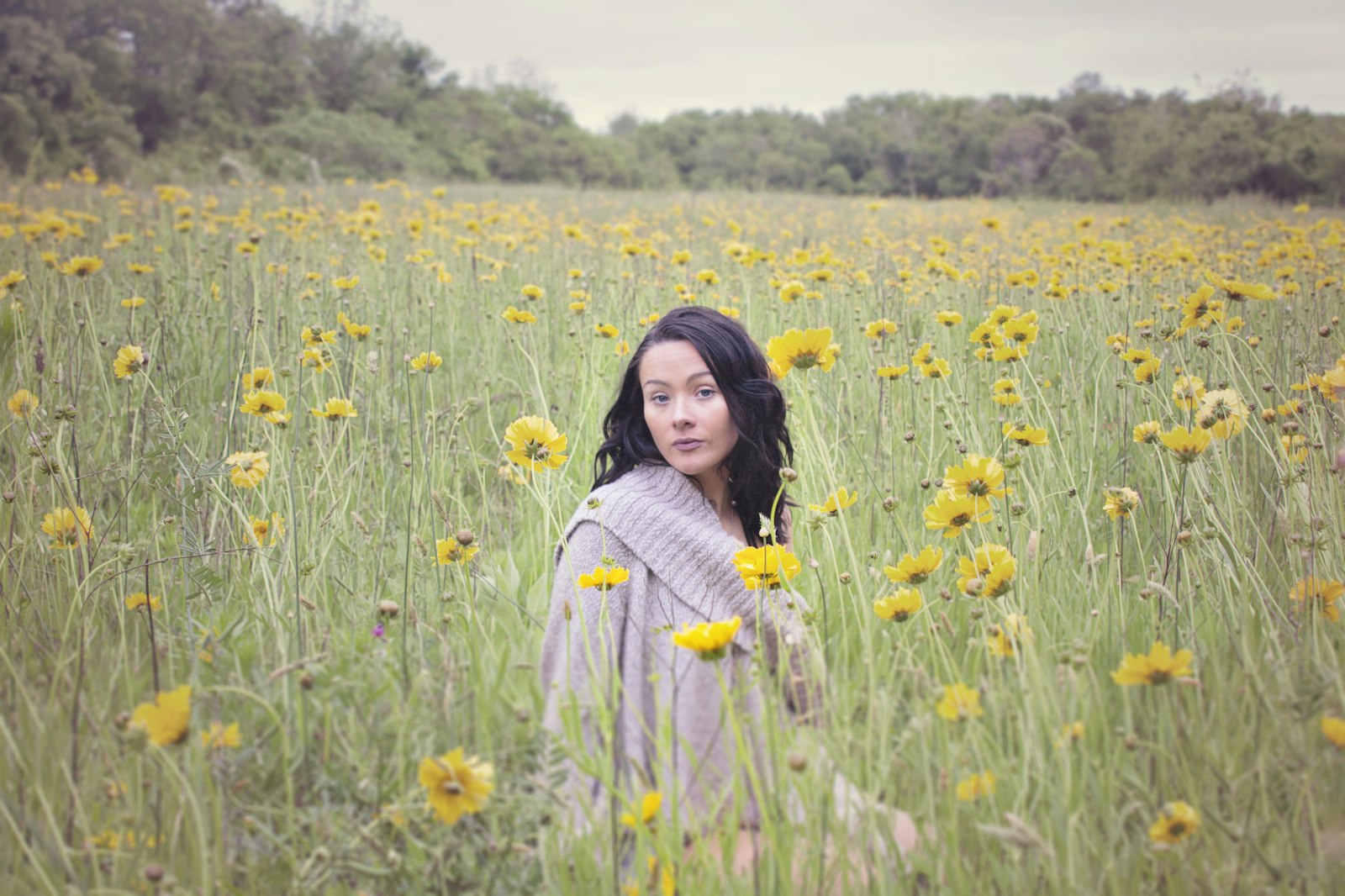 Dana Dane Photography Senior Model Representative
Being a part of the DDP Senior Model Crew isn't just about "pretty pictures" even though its a major perk...
It's about empowering women...building amazing bonds and friendships & having one heck of a time doing it!!!
Thank you SOO much for your interest in being a part of the DDP Senior Model Crew! Below is all of the info you need to decide whether or not being a part of the crew is for you.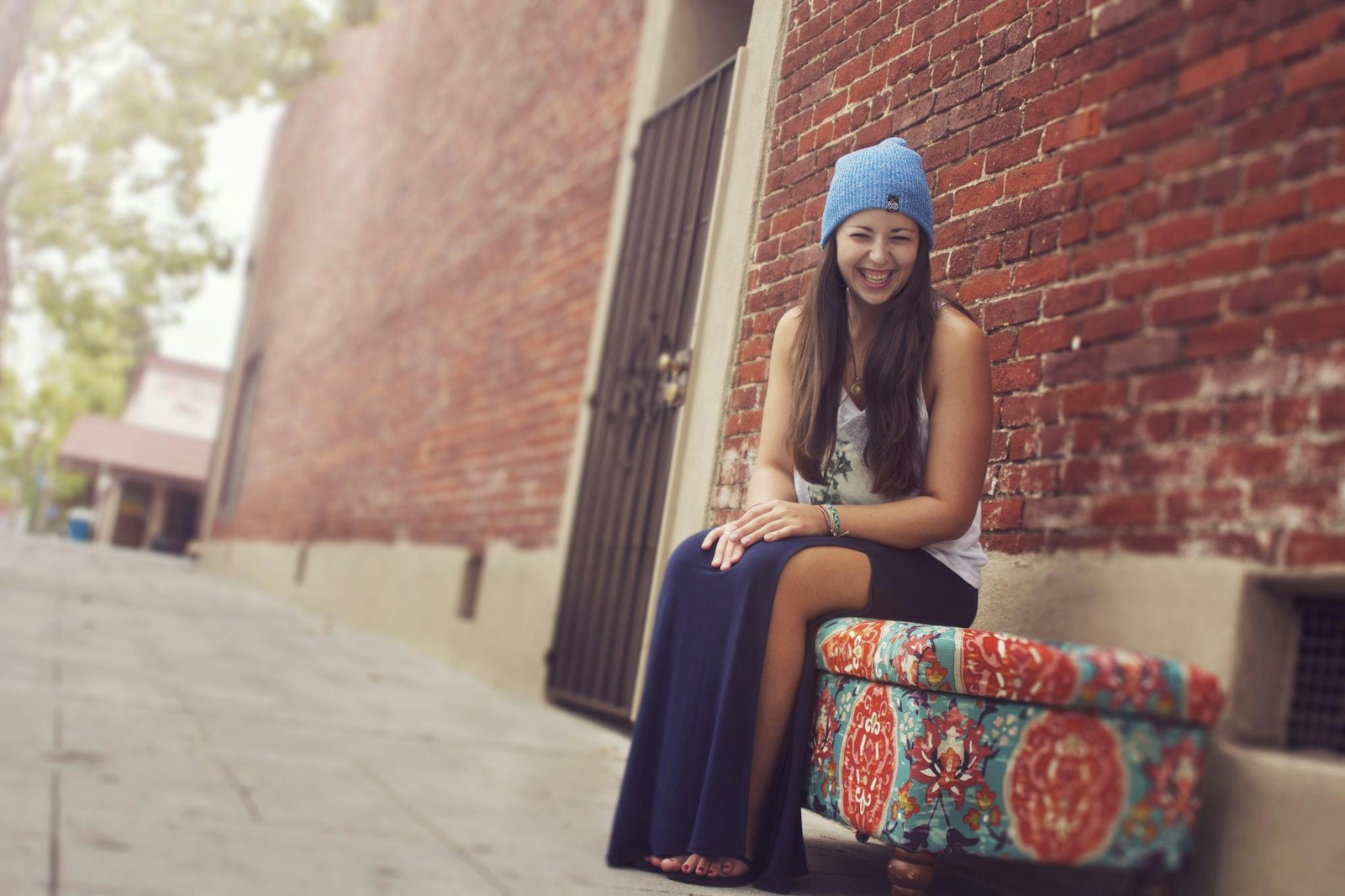 WHAT DOES BEING A PART OF THE DDP SENIOR MODEL CREW MEAN?

Basically, It's an ELITE group of high school seniors chosen to represent Dana Dane Photography.

YOU will be the FACE of DDP Seniors.
YOU will participate in a fully stylized group shoot with professional makeup and hair provided.

You will gain a sisterhood of girlfriends you would have otherwise never met.

As a model, you will automatically be featured on my website, blog, social media and be more likely to be featured on some of the top senior photography websites in the nation.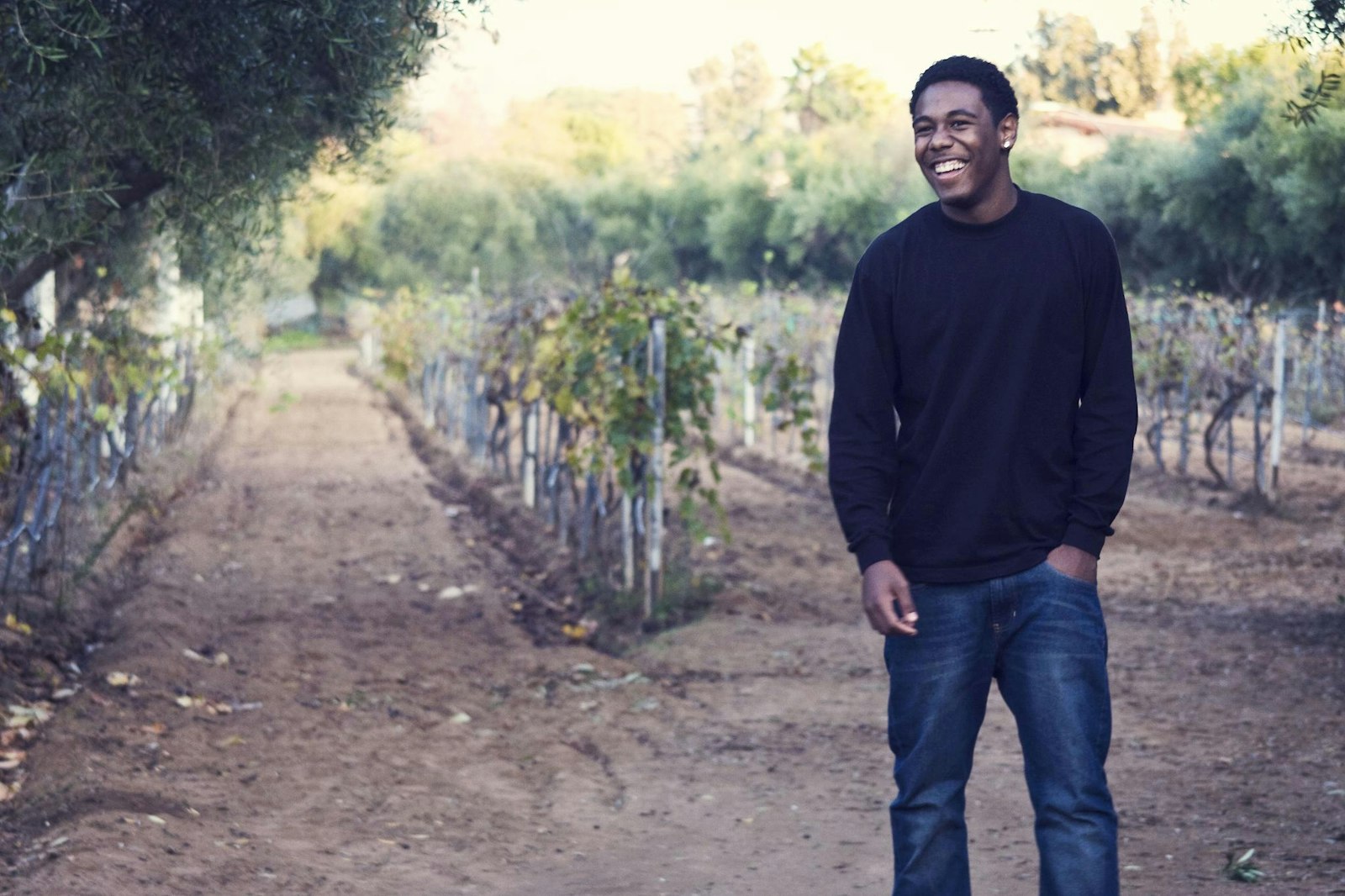 WHAT DO SENIOR MODELS HAVE TO DO? WHAT ARE THE REQUIREMENTS?
There will be 1-2 STYLED group photography sessions that each model is expected to attend.

Senior Models are required to have their senior portraits taken by Dana Dane Photography. DDP Models will not have senior portraits taken by any other photographer. (The exception is the required school Cap & Gown - of course you can have those done & it's not something I offer).

Senior Models are NOT to model for any other photographer, boutique or business during their senior year.

Senior Models MUST have parental consent. I value my senior parents and love to get the parents involved. They are welcome to come & experience each shoot and get together that we have.

You will have a Premier Custom Ordering Session with 20% off of all portrait print collections.

A chance to earn free prints & products with every booked referral I get from you.

Free Facebook timeline covers & low resolution images from the Senior Session to share on social media.
Senior Model Cards with your favorite images for sharing with friends & family.

WHAT TYPE OF SENIOR AM I LOOKING FOR?
I am looking for seniors who are comfortable in their own skin...
Fashion forward in clothing choices, & comfortable in front of the camera...
KIND hearts, FREE spirits & BEAUTIFUL souls...
VERY active on social media ( this is a MUST ) Must have IG account & FB account...
Must be involved in extracurricular activities...
~Senior Models are a reflection of my business. I will NOT tolerate bullying on social media, inappropriate images of nudity, suggestive posing or alcohol/drugs~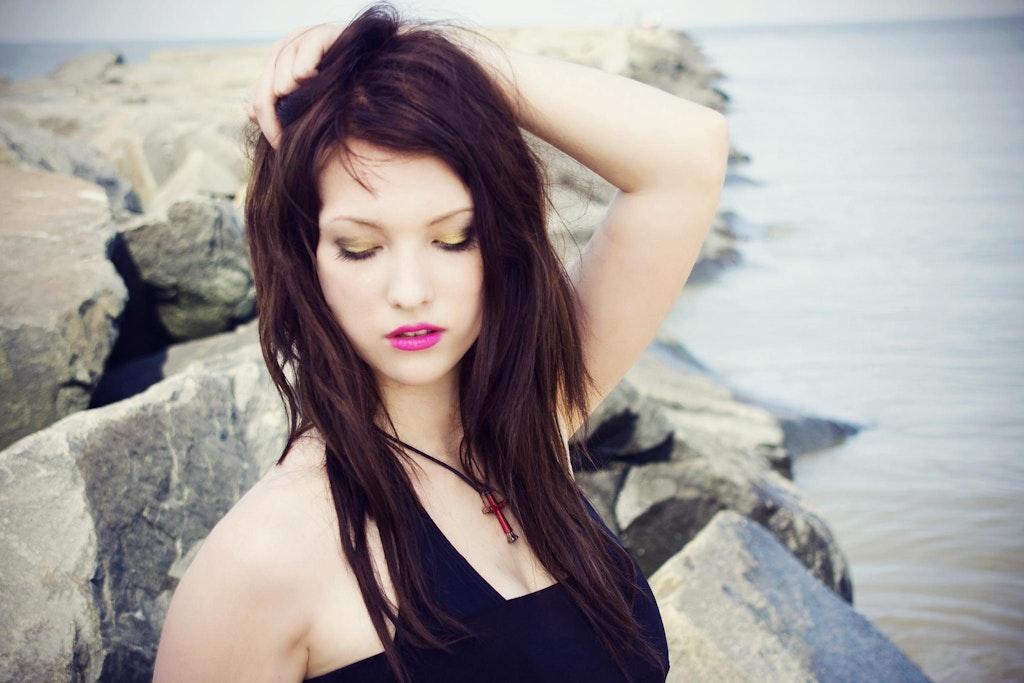 HERE'S THE SKINNY ON THE INVESTMENT...
Senior Models are required to pay the regular senior session fee of $400
Since you were already planning on having DDP take your senior portraits, there is NO additional cost to be a Senior Model.

Essentially, YOU are getting 2-3 EXTRA photography sessions for the price of ONE senior session. Talk about an amazing perk, right!?
Professional Makeup WILL BE provided for the group stylized session & will be provided for EACH model's personal senior session.

Each Senior will receive digital images sized for sharing on social media, & a print release from each session.
WILL I ACCEPT EVERYBODY THAT APPLIES?
No, There are a limited spots available.

I highly encourage you to be descriptive & show the "REAL YOU" in your application answers. THe more in depth & personal you are the better! I really want to KNOW you.
You will be notified by email if you have been selected.

If you are not accepted, you will receive a discount that will count towards your session with DDP.

ONCE I'M ACCEPTED AS A SENIOR MODEL...THEN WHAT?
Once accepted, you will be sent a contract that will need to be signed by you and your legal guardian.

I will follow up & verify with your legal guardian via phone & address any questions.

Your senior session will need to be paid in full prior to your scheduled portrait session. If you need to make separate payments this is acceptable as long as the session is paid in full 2 weeks prior to our scheduled shoot. This will secure your spot as a Senior Model.

I will be emailing you with the application. Please fill it out and have it back to me within 1 week of you receiving it.

Thanks & I look forward to working with you.